By sponsoring Nevada Golden Gloves, your company will attain substantial exposure and a rewarding sense of satisfaction, as your philanthropic contribution will aid inner-city/vulnerable youth. Your sponsorship will provide a chance to connect you or your business to an organization focused on developing future leaders through promoting strength, discipline, character, and leadership abilities to tackle future obstacles.
There are various sponsorship tiers available and all are appreciatively received. All sponsorship funds go towards supporting the state tournament and taking the Nevada Golden Gloves to the Golden Gloves of America National Championship.
Contact Dawn Barry at (702) 368-2696 or email Dawn at barrysboxing@lvcoxmail.com for more information about our Sponsorship and/or our Volunteer Programs.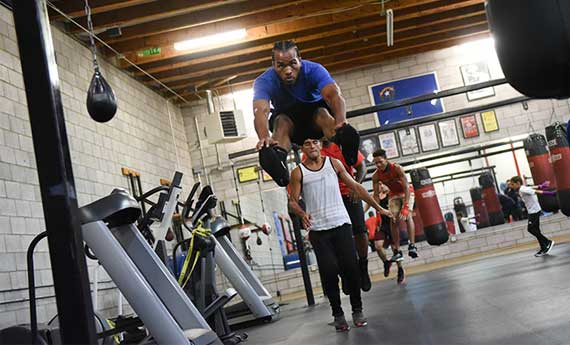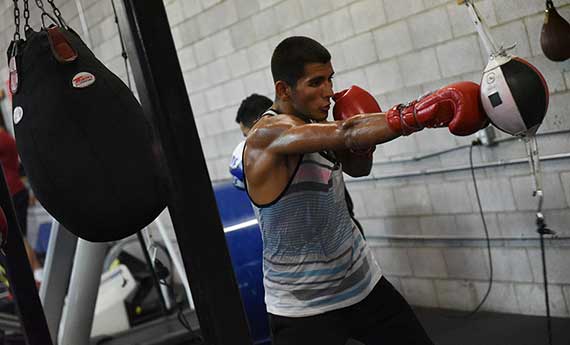 Sponsorships Helps
Make Dreams Come True!
Your sponsorship will aid our athletes in honing their skills and advance to the next level.