Nevada Golden Gloves offers ample opportunities for amateur boxers to showcase their skills, trainings, and connect with their peers, coaches, and sponsors. Your donation to Nevada Golden Gloves will support the growth of young boxers and provide them with various opportunities.
Organizing annual tournaments requires extensive effort and expenses, such as obtaining licenses, renting venues, hiring event staff and medical personnel, and covering travel expenses for national tournaments.
As a non-profit, all contributions, regardless of size, are greatly appreciated and play a significant role in realizing a boxer's aspirations.
Donate securely through PayPal by clicking the button – any amount. It is not necessary to have a PayPal account to contribute online.
Contact Dawn Barry at 702-368-2696 or email Dawn at barrysboxing@lvcoxmail.com for more information about our Sponsorship and/or our Volunteer Programs.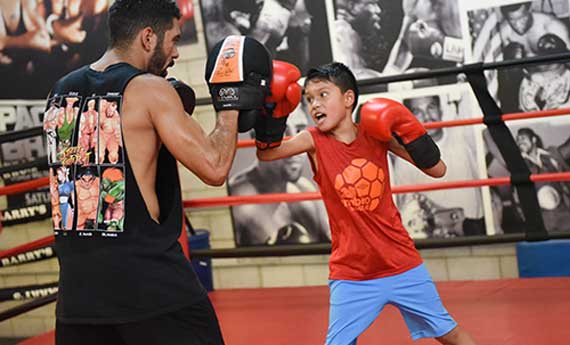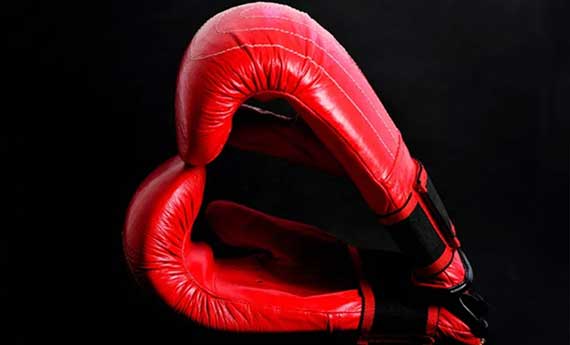 Your Contributions
Make A Difference!
The Golden Gloves of Nevada is a non-profit (501C) 84-2057920.
We accept donations to provide support and ensure that athletes from this region have the chance to succeed.