NEVADA GOLDEN GLOVES
The Nevada Golden Gloves has been established for over 50 years, undergoing several transformations but still maintaining its dominance in the area.
ARIZONA – OREGON – WASHINGTON have always been a part of the Nevada Golden Gloves as sub-franchise holders also known as Feeder Tournaments. Each state hosts a State tournament which is a Feeder to Nevada who host the regional tournament. The 1st place boxers will then advance to the Nationals. This is a large tournament consisting of 30 franchises to compete as the National Golden Gloves Champion.
UPCOMING TOURNAMENTS
Nevada State Golden Gloves – Saturday, Feb. 11, 2023
Weigh In Time: 0:00 am Event Time: 0:00 pm
Address:
Barry's Boxing Center
2664 S Highland Dr
Las Vegas, NV 89109
Nevada State Golden Gloves – Sunday, Feb. 12, 2023
Weigh In Time: 0:00 am Event Time: 0:00 pm
Address:
Barry's Boxing Center
2664 S Highland Dr
Las Vegas, NV 89109

Regional Franchise Contacts
Washington - Oregon - Nevada - Arizona
Contact Information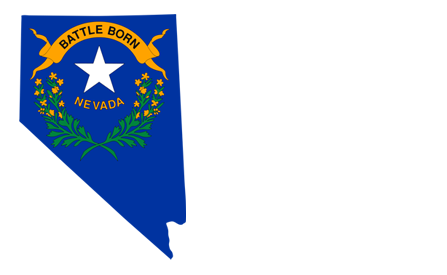 Dawn Barry
Franchise Holder
Barry's Boxing Center
2664 S Highland Dr Las Vegas, NV 89109
(702) 368-2696
barryboxing@lvcoxmail.com